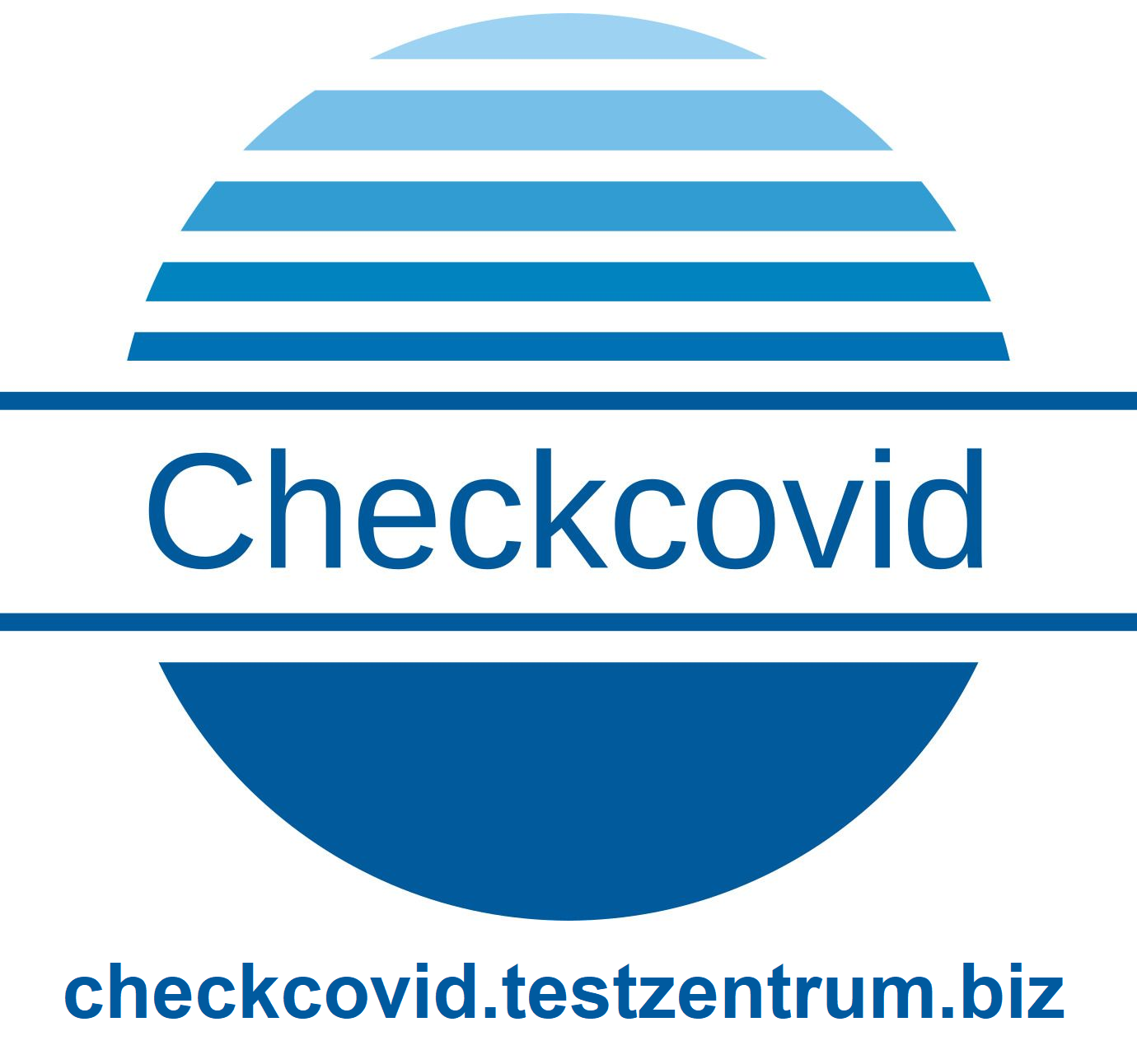 Checkcovid, Corona Teststelle, Bernd Kraus
Vertretungsberechtigt: Bernd Kraus
Zeickhorner Str. 13
96237 Ebersdorf

---
Ihr Kontakt zu uns
Telefon: 01714818646
eMail: [email protected]

---
Bei Fragen zum kostenlosen Bürgertest, zu Terminen oder wenn Sie Termine umlegen oder einfach spontan vorbei kommen möchten, dann erreichen Sie uns gerne jeder Zeit unter der Service-Nummer 01714818646.
If you have any questions about your Corona test or appointment, please exclusively contact your test center.
---
Authorised to represent: Ronny Strobel
Tax number: DE 239 501 751
Address
An den Sültewiesen 14, 37081 Göttingen
We are the provider of the software, unfortunately we cannot help you with questions about your tests or appointments.